Things are always a little bit hectic in life. Blake says that I make myself busier than I have to be. It's actually gotten to the point that I have to put "relax for an hour" on my to-do list (and some days- I don't get to check it off). Yes, I'm one of those girls. I make lists. Lately things have gotten crazy, but an exciting kind of crazy. I had three amazing children's photography shoots in the last month that I've gotten so many compliments on. I mean, come one, who doesn't love baby pictures? I've got a couple's session tomorrow for a late Valentine's day present and I've got three gorgeous gals lined up to be my models for this upcoming Senior class that I will be shooting in the Spring. I'm excited. So excited. Things are falling in place. But in my "glass-half-empty" kind of thinking I slip into too easily... I should be doing more! I have exactly a million and half things on my to-do list. And it's updated daily. It's hard to not feel overwhelmed when you're trying to start a business while still a full-time student with a part-time job. Not to mention the fact that I should definitely be diagnosed with a case of internet ADD. I'm still working on my website, but between school, work, and editing all of my pictures on a prehistoric laptop, I unfortunately haven't made much progress. My new years resolution of networking within the industry is also lacking a progress report (but it's on the top of my list).

So really, I'm just checking in with you all. Letting you know that I'm still alive. Thank you all for the compliments, interest in my work, and your encouraging words. They revitalize me everyday so I can tackle that ever-present list. Lastly, in honor of Valentine's day and without getting too sappy, I'd like to thank Blake for being my rock. Every time I start to complain, give up, or just slow down he's there to push me on. I know his schedule, life, and dreams are just as crazy as mine but he always finds time to encourage me and support me. I know that with his help, hard work, and our reliance on God all of our dreams can and will come true.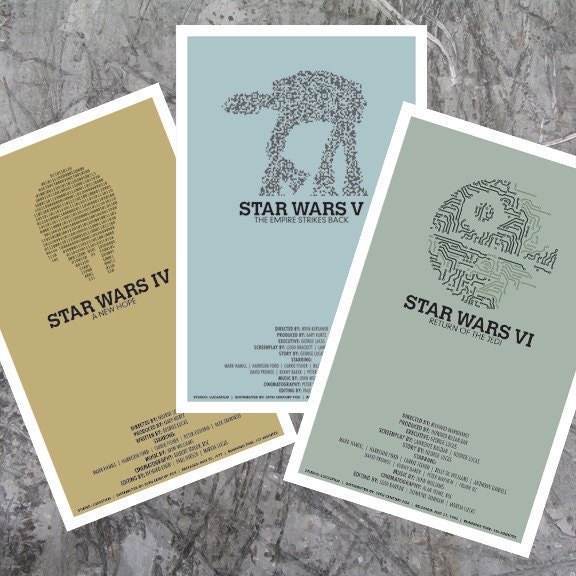 My favorite recent purchase: my gift to Blake for Valentine's Day. 11x17 Prints from etsy.com
Keep smiling!
Kaylina